The foundation´s sole aim is to give back to the community through our 4 main pillars; Education, Community, Environment and Health.

ENVIRONMENT
To protect and preserve the environment through education and partnering programs that share our values.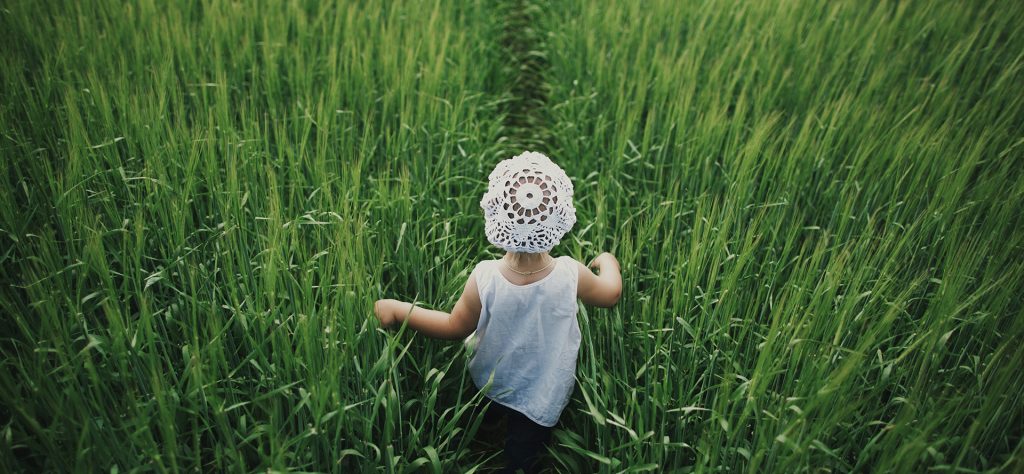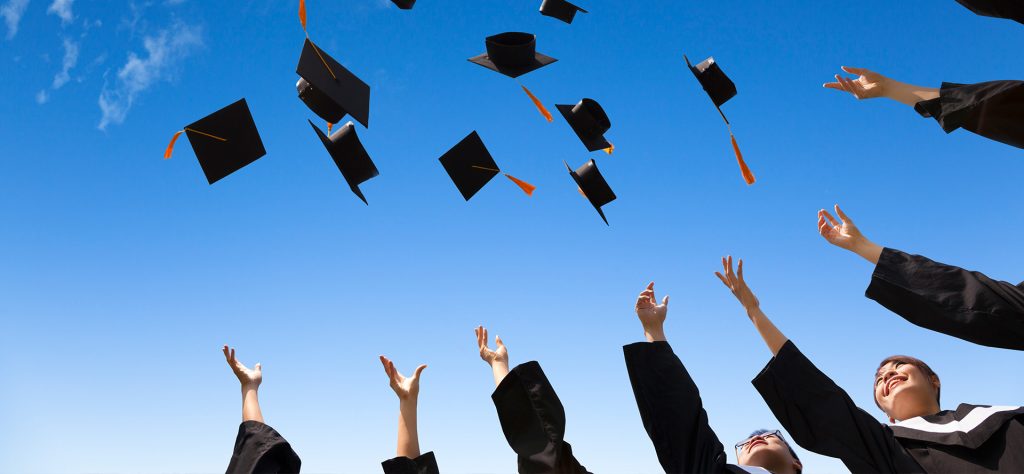 EDUCATION
To create a better nation by providing financial assistance and better learning environment to students and schools across Malaysia.

COMMUNITY
To build a strong and harmonious society by improving the lives of the underprivileged through heritage, sports, arts and cultural.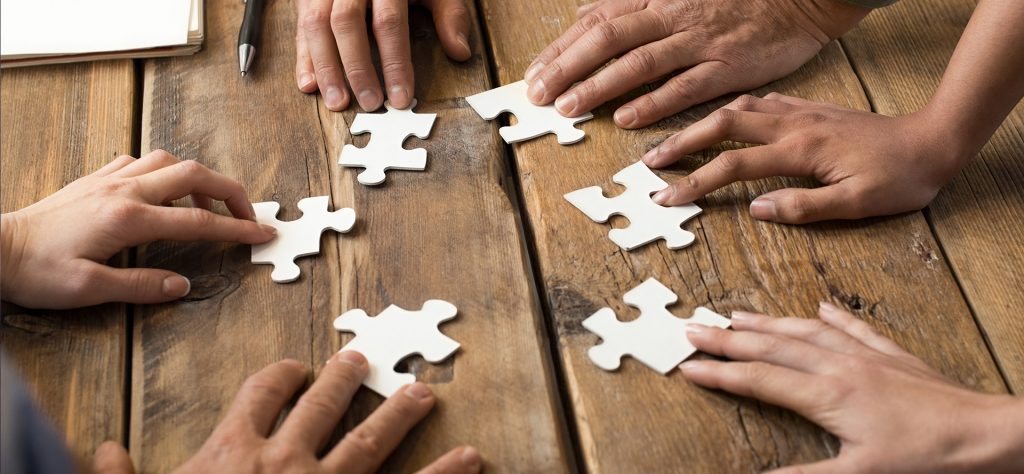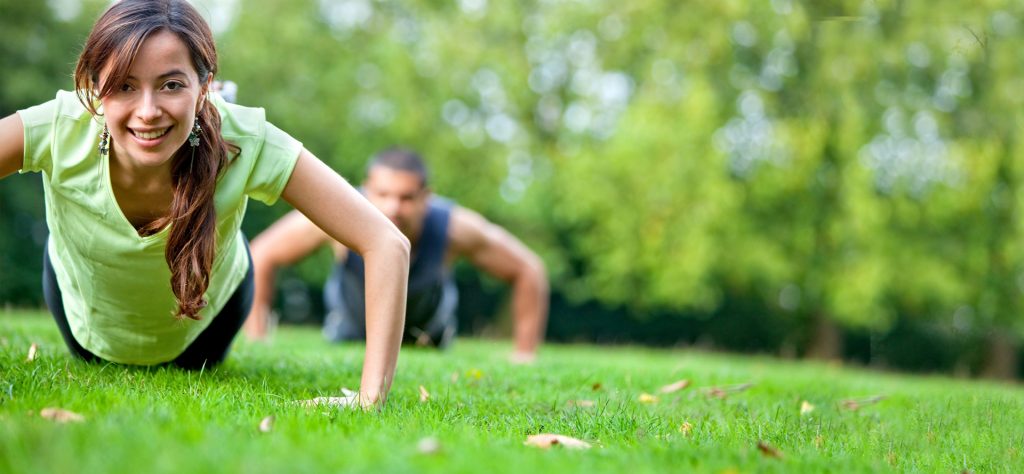 HEALTH
To improve the health and welfare of the unfortunate